SCIENTOLOGY KERK VAN ORANGE COUNTY
Deze Kerk in het centrum van Santa Ana is een historisch gebouw dat geheel is gerestaureerd.
EVENEMENT VAN DE OFFICIËLE OPENING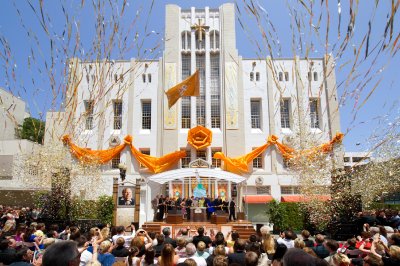 Orange County Welcomes Church of Scientology to Historic Home
JUNE 2, 2012
•
SANTA ANA, CALIFORNIË, VS
LEER MEER
VIDEO'S
FOTO'S
WEBSITE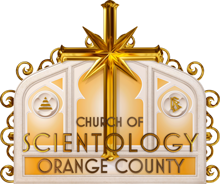 Lees meer over de Scientology kerk van Orange CountyEvenementenagenda, Zondagsdienst, Boekwinkel en meer. Iedereen is welkom.
Ga naar
www.scientology-orangecounty.org
PLATTEGROND
PLAATS
Adres:
505 N. Sycamore Street
Santa Ana, CA 92701
Verenigde Staten

Telefoon: (714) 544-5491
SCHEMA
TIJDEN
Elke dag geopend
ma.
–
vr.
09:00 uur–22:00 uur
za.
–
zo.
09:00 uur–18:00 uur