SCIENTOLOGY KERK VAN PHOENIX
De Kerk van Phoenix levert aan de stad die zich onderscheidt als de geboorteplaats van de Scientology religie.
EVENEMENT VAN DE OFFICIËLE OPENING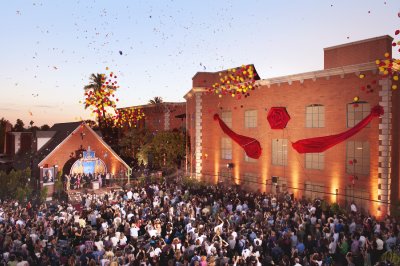 Ribbon Falls on Ideal Org in the Birthplace of Scientology
LEER MEER
VIDEO'S
FOTO'S
WEBSITE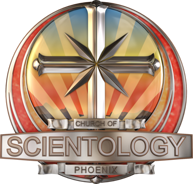 Lees meer over de Scientology kerk van PhoenixEvenementenagenda, Zondagsdienst, Boekwinkel en meer. Iedereen is welkom.
Ga naar
www.scientology-phoenix.org
PLATTEGROND
PLAATS
Adres:
3845-3875 North 44th Street
Phoenix, AZ 85018
Verenigde Staten

Telefoon: (602) 954-1417
SCHEMA
TIJDEN
Elke dag geopend
ma.
–
vr.
09:00 uur–22:00 uur
za.
–
zo.
09:00 uur–18:00 uur